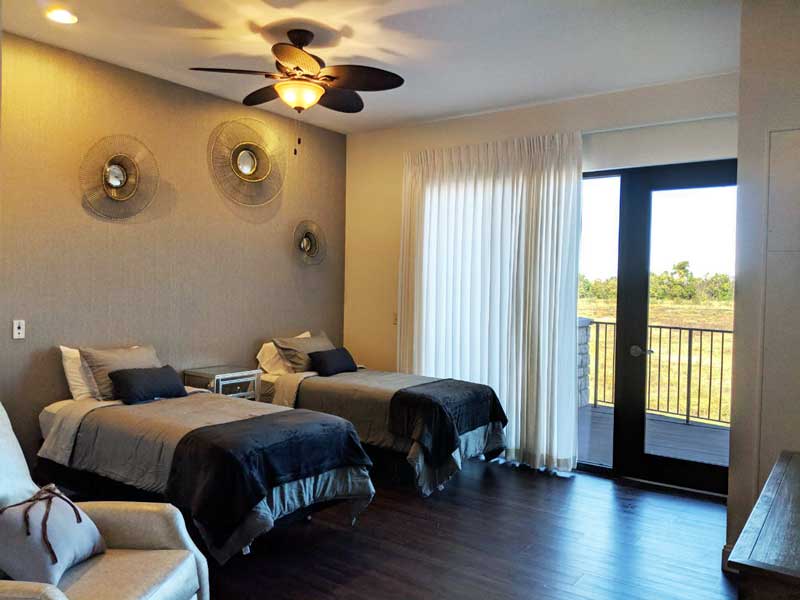 Clients reside at the facility during treatment and receive access to 24/7 care and support from a team of experienced recovery professionals.
Bel Aire Recovery Center understands that no two people have an identical experience with addiction, so we don't expect everyone to enter into recovery the same way. We take the time to develop a personalized treatment approach that considers your physical, emotional, psychological, social, and family needs.
Residential treatment at BARC includes structured activities and electives throughout the day, evening, and weekend. We know that the first few days of treatment may be filled with doubts, fears, and the physical symptoms of cravings. This is why we provide support staff 24 hours a day to be with you when these feelings emerge during the off-therapy and night time hours.
The experienced staff at our center in Kansas knows that drug addiction has both physiological and psychological causes and symptoms. Using one-on-one therapy, group counseling, and holistic means, we address these causes and teach our clients how to recognize and handle relapse triggers.
A few of the long-lasting recovery skills that our clients establish during their treatment include:
Noticing and identifying triggers
Learning and practicing coping skills
Strengthening positive self-talk
Using the power of choice
Rebuilding community and relationships
Celebrating achievement and accomplishment
The goal of our center is to offer the best possible outcomes for our clients. We do this by staying abreast of the newest trends and research in addiction treatment and incorporate those changes into our best practices.
"It's not that some people have willpower and some don't.  It's that some people are ready to change and others are not." – James Gordon, M.D.